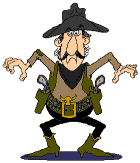 The Bordertown Shootout takes place every September Long weekend at East Grand Forks, Minnesota
The following are are a few of the pictures of the shoot I managed to come away with taken by the club photographer
Anyone wanting more information can contact me by Email.
Nine Toe Jim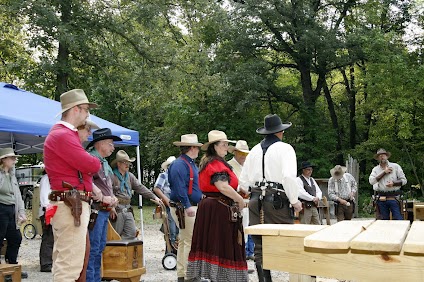 Moonshine McSwine - Counting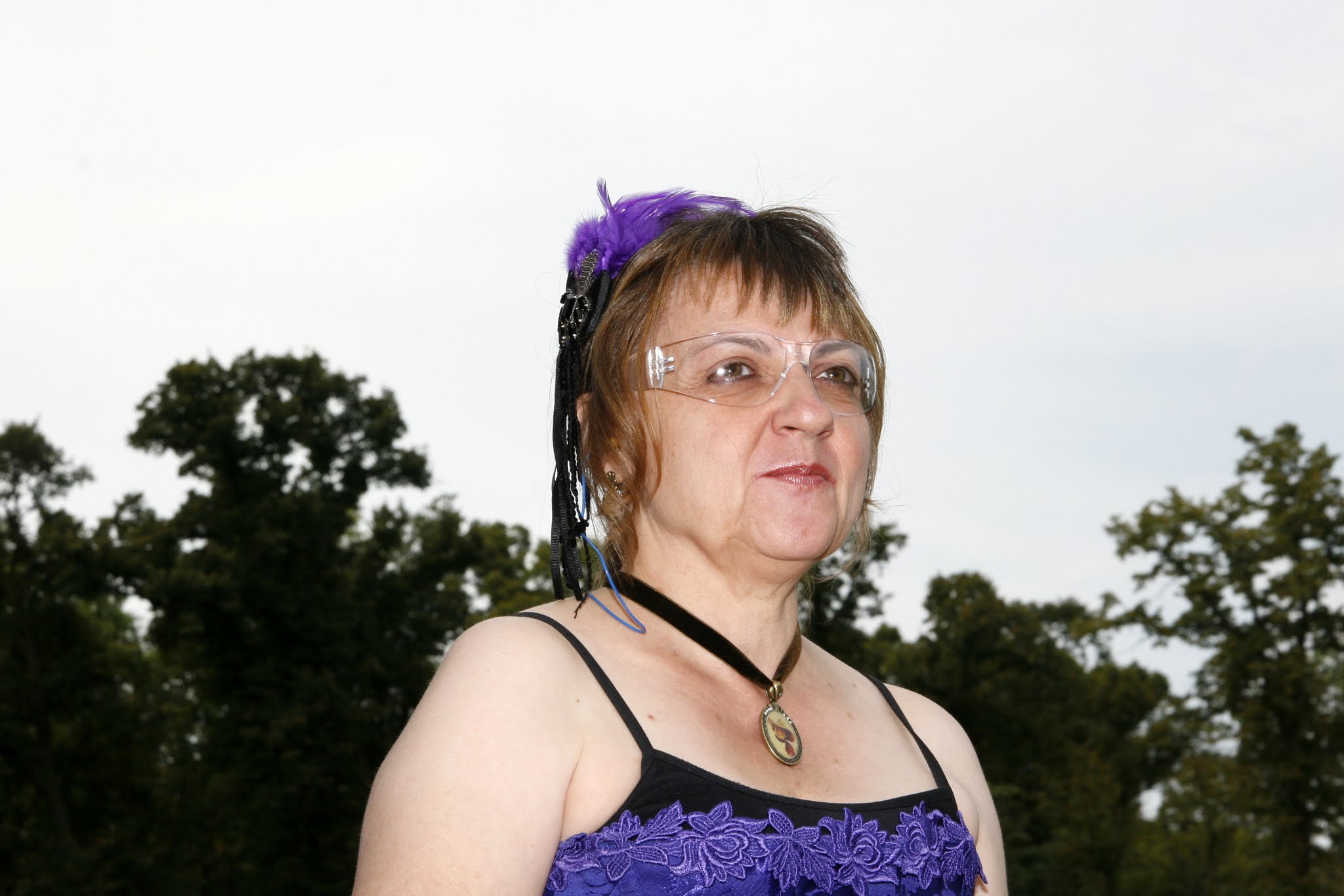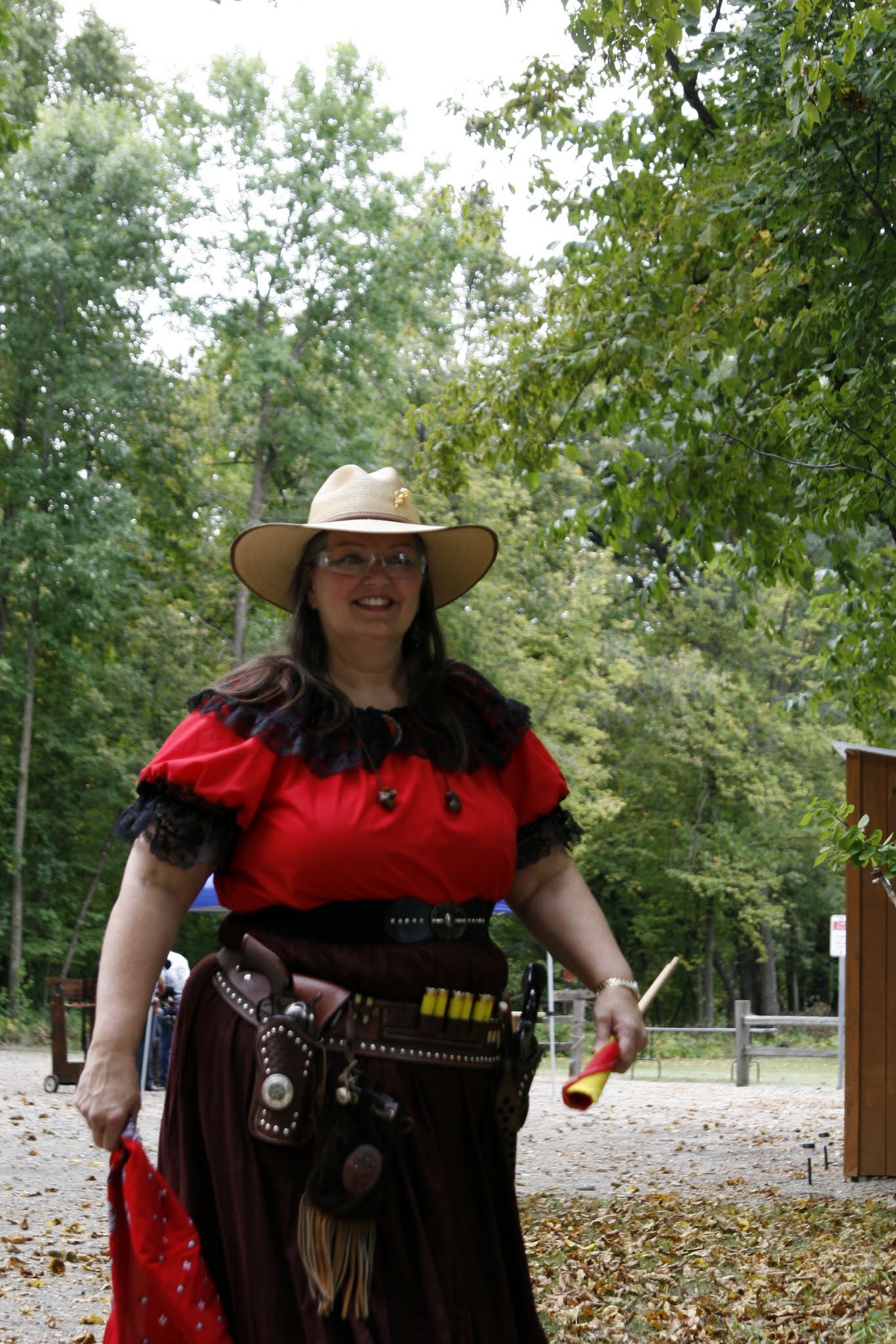 THE LADIES WERE WELL REPRESENTED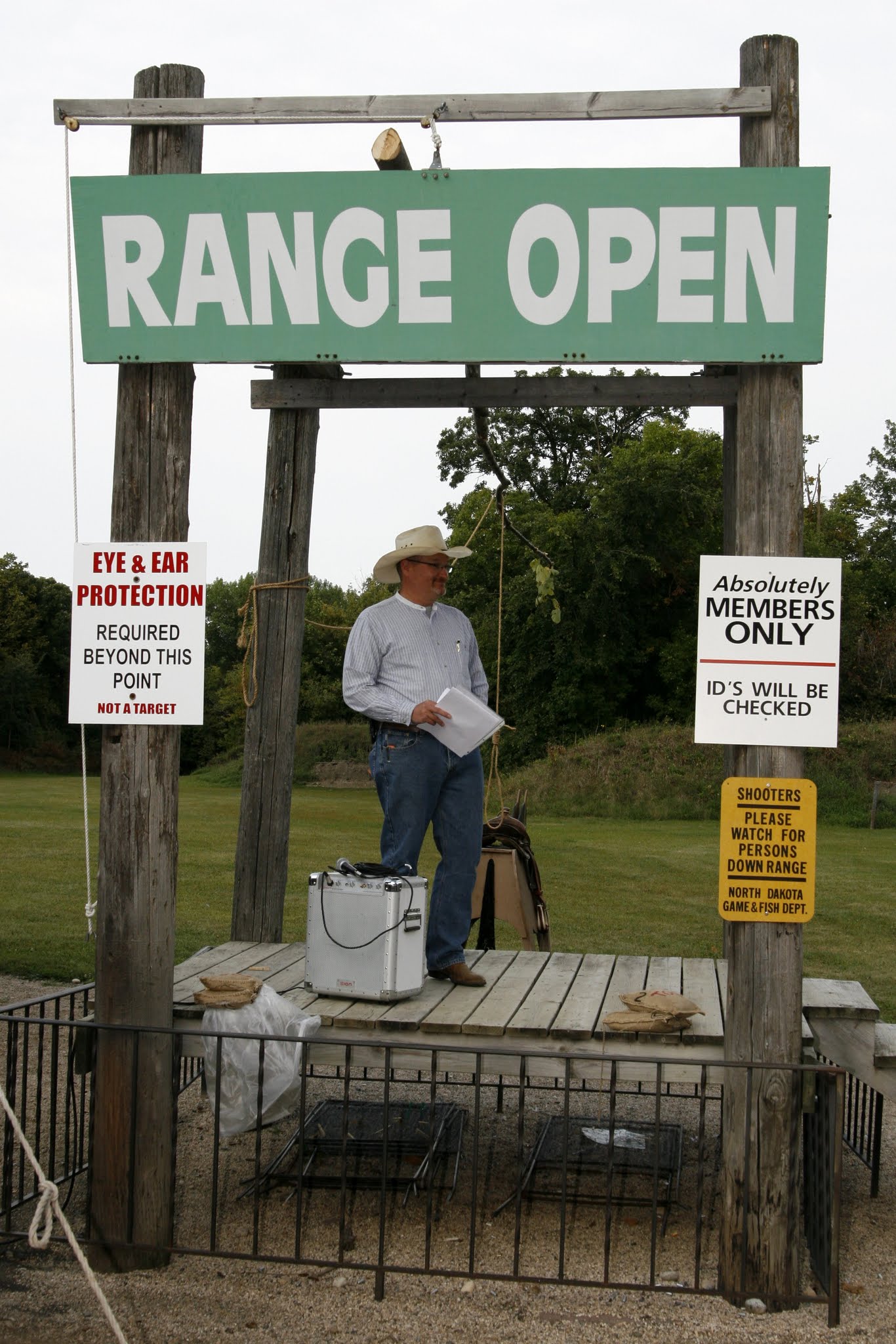 .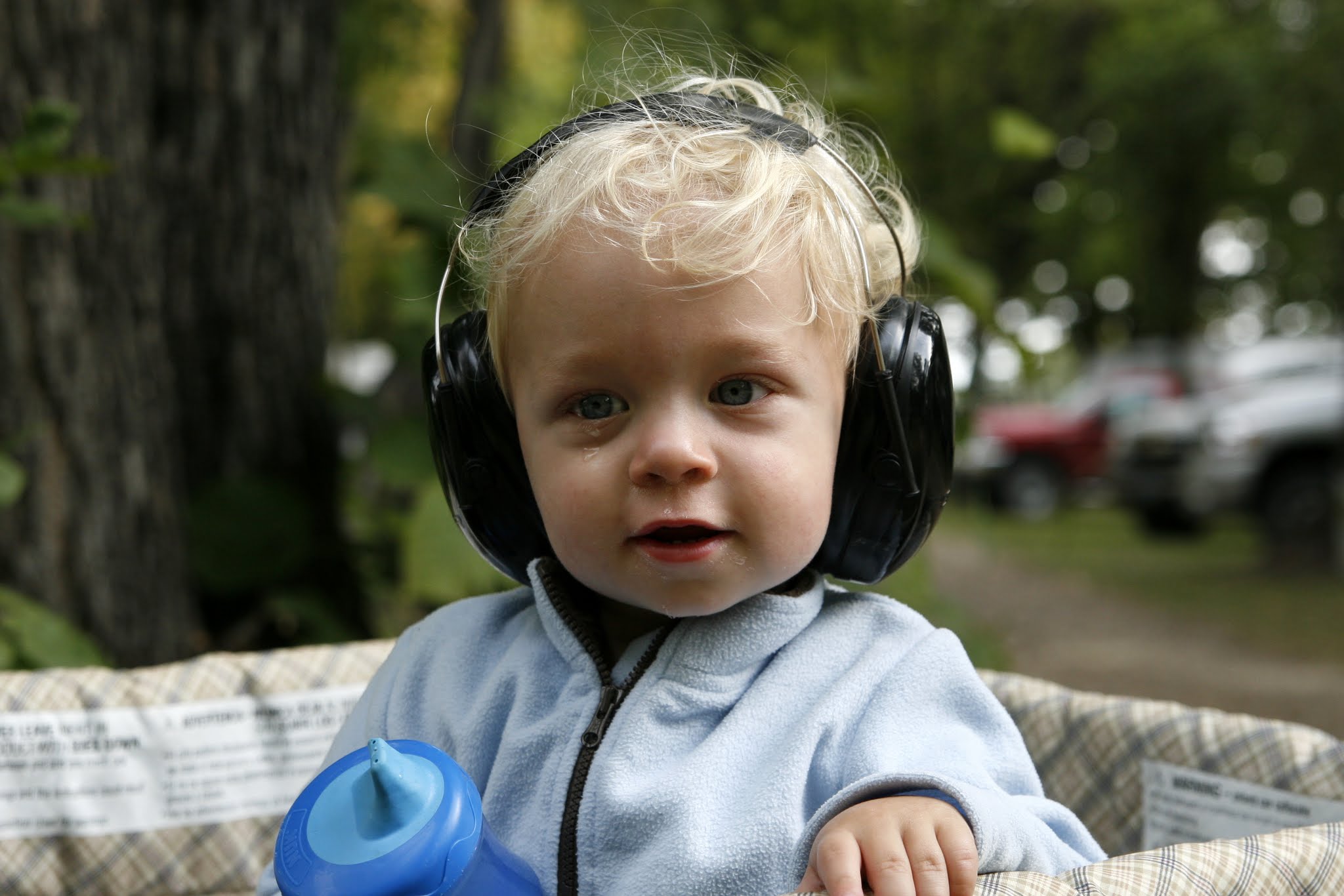 BB Gunner explains the rules and everyone paid close attention

.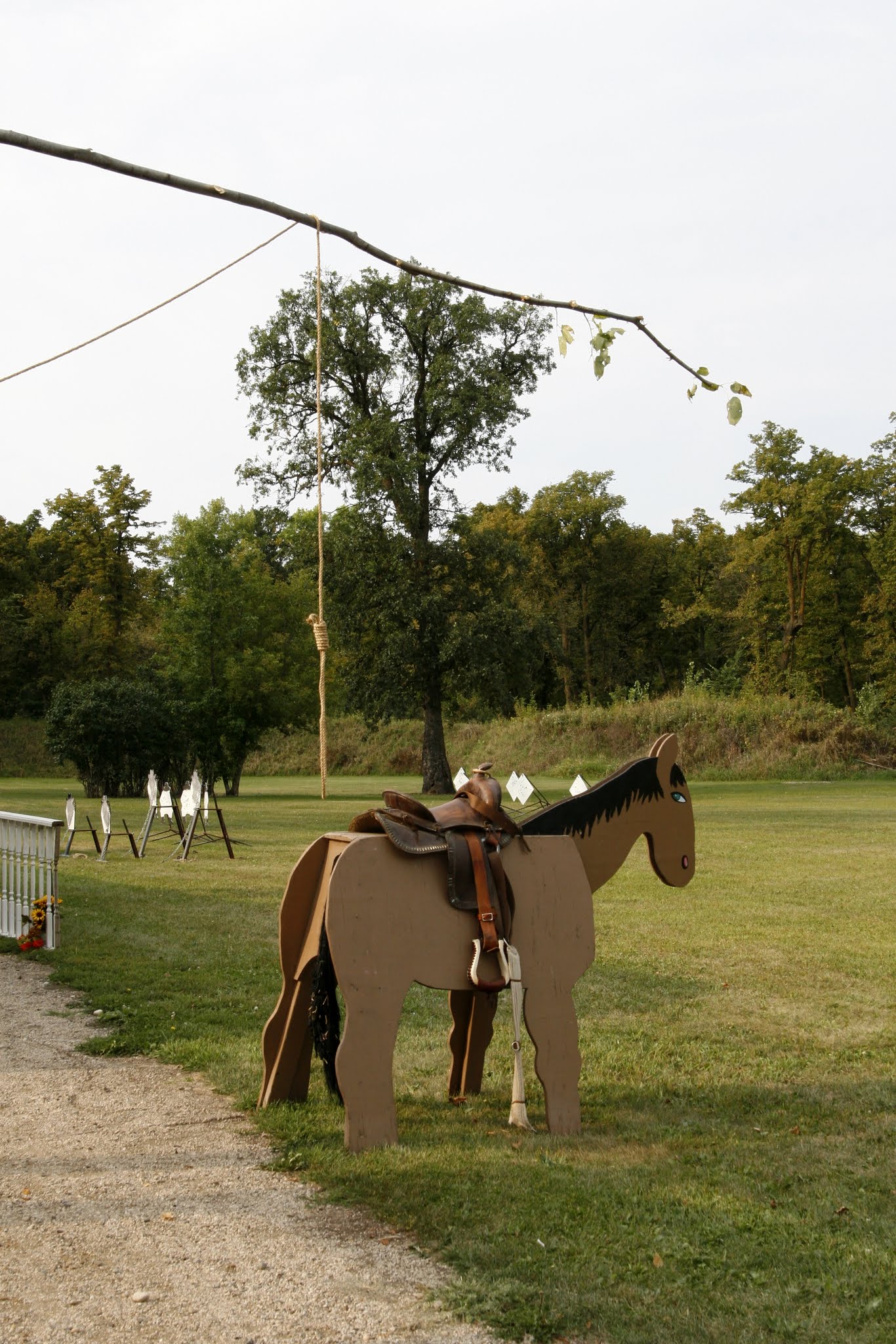 .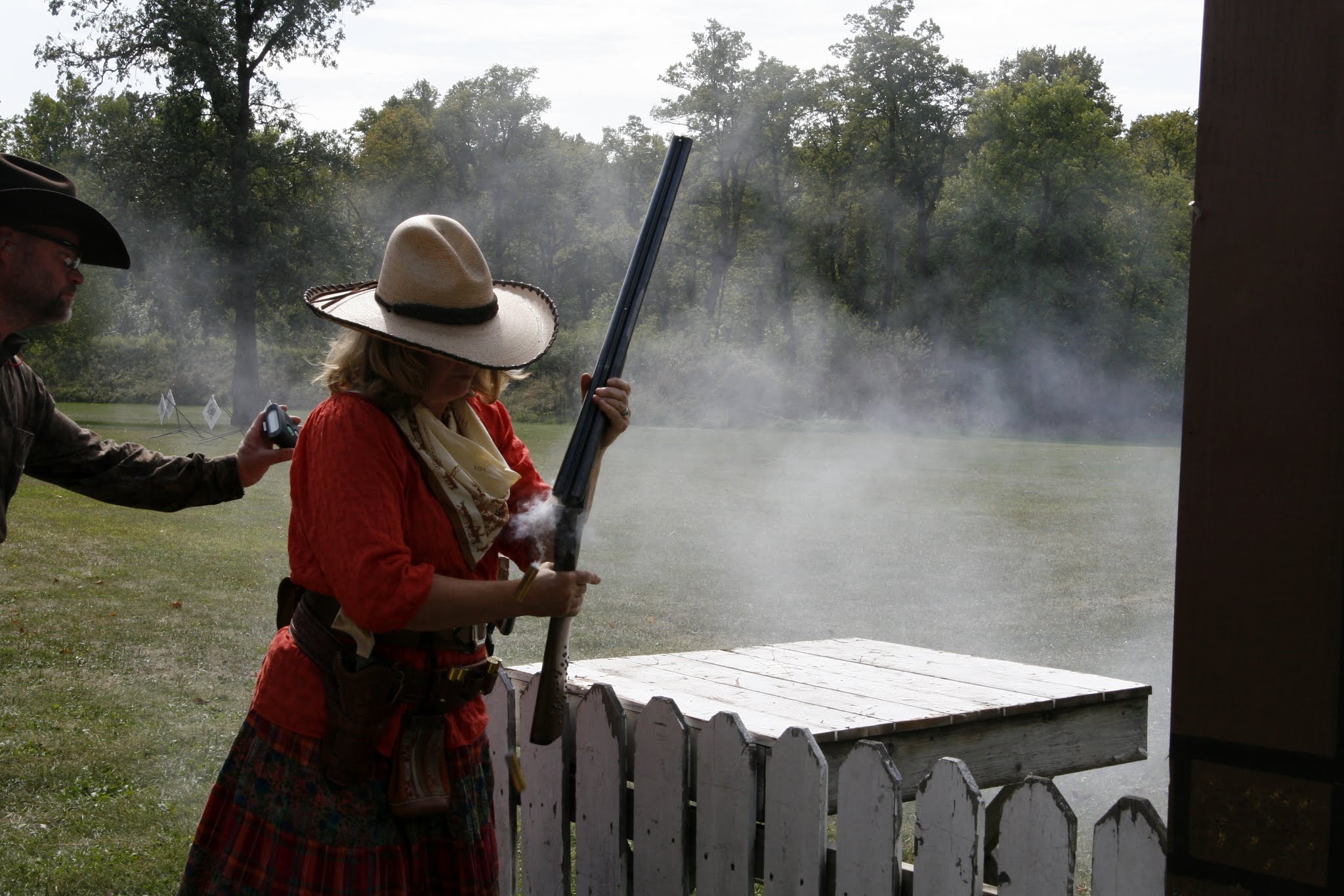 The stages were fun again this Year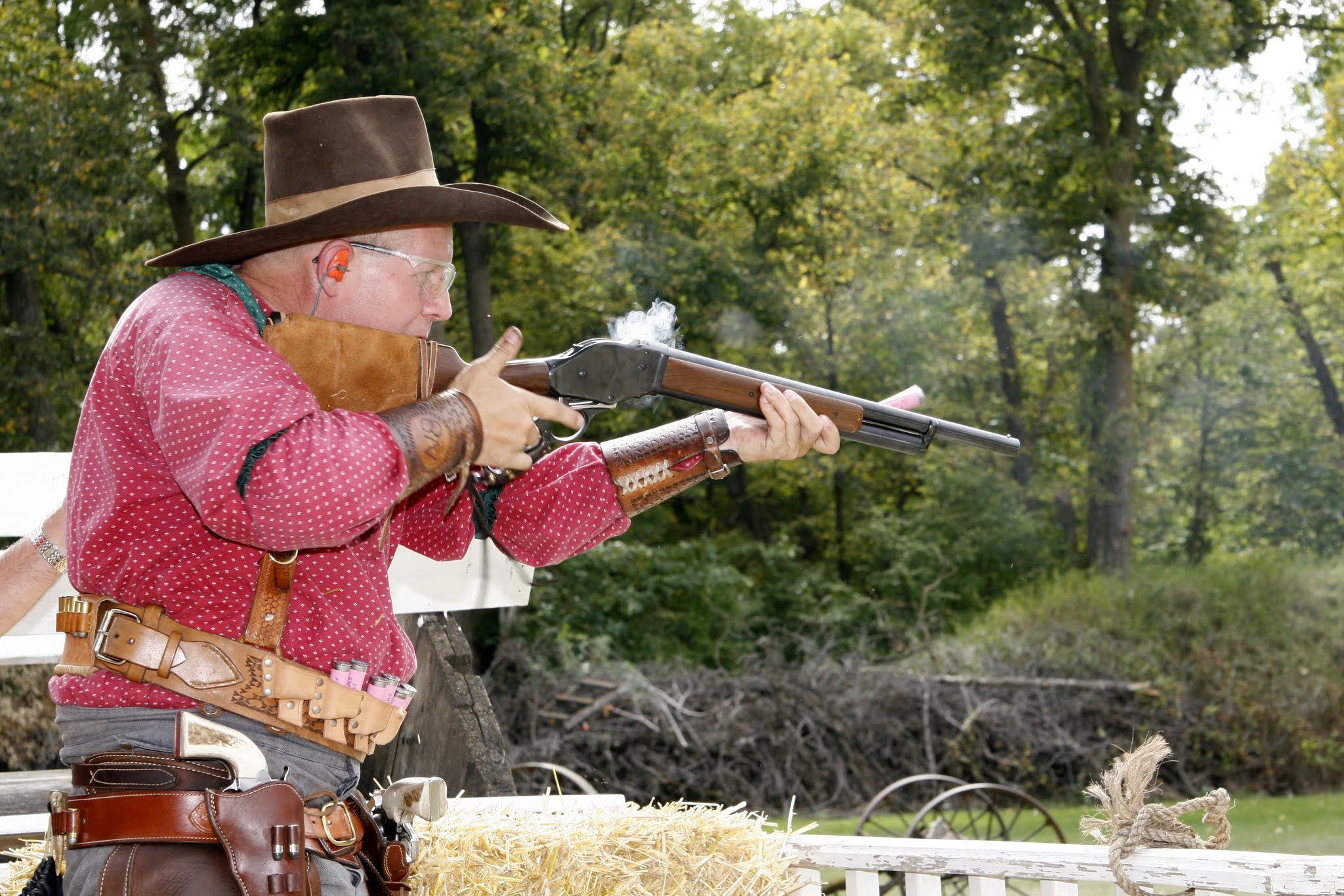 .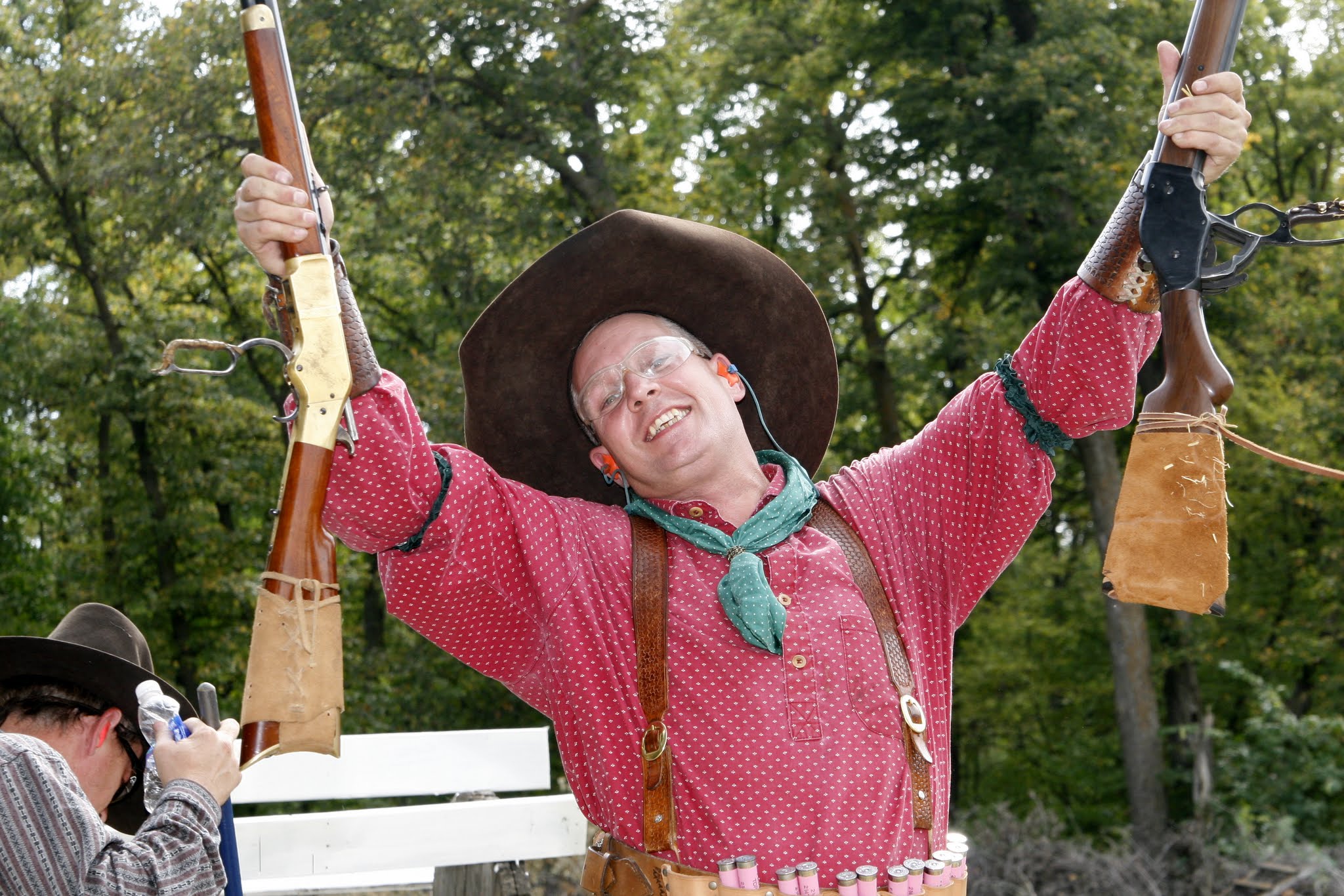 Lazy N8 in action **** I think he done good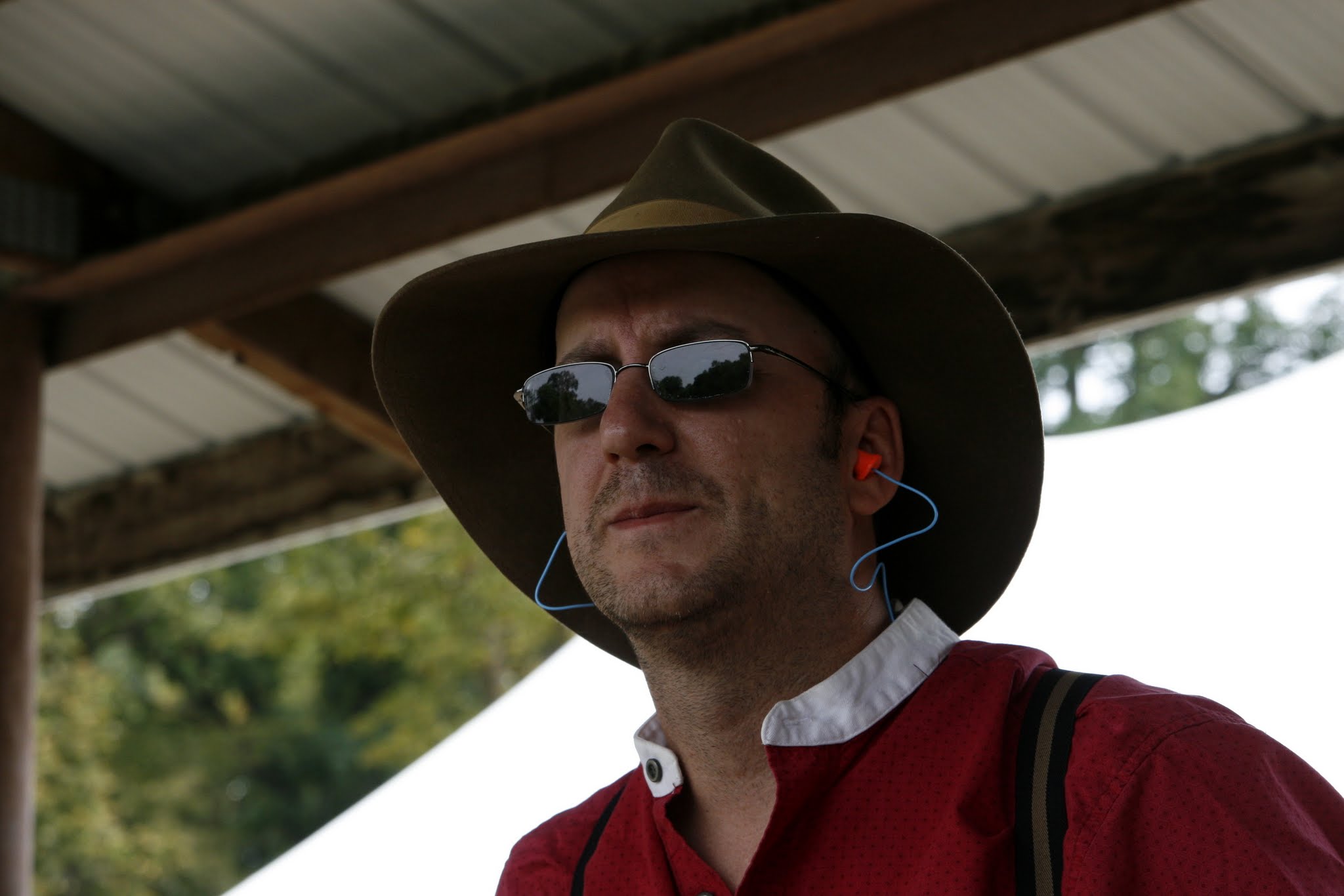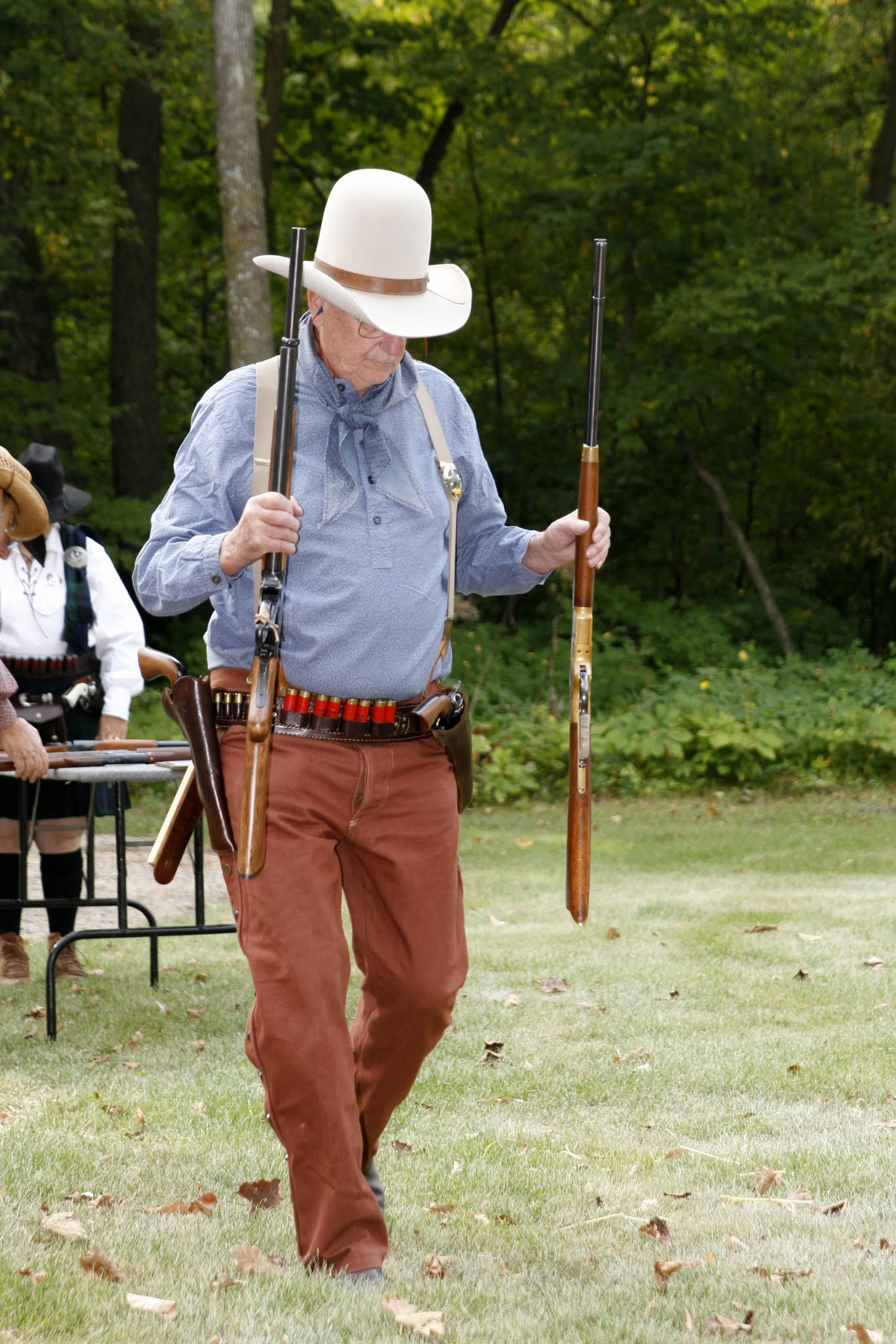 Noble Pose ******** Nine Toe Jim prepares for battle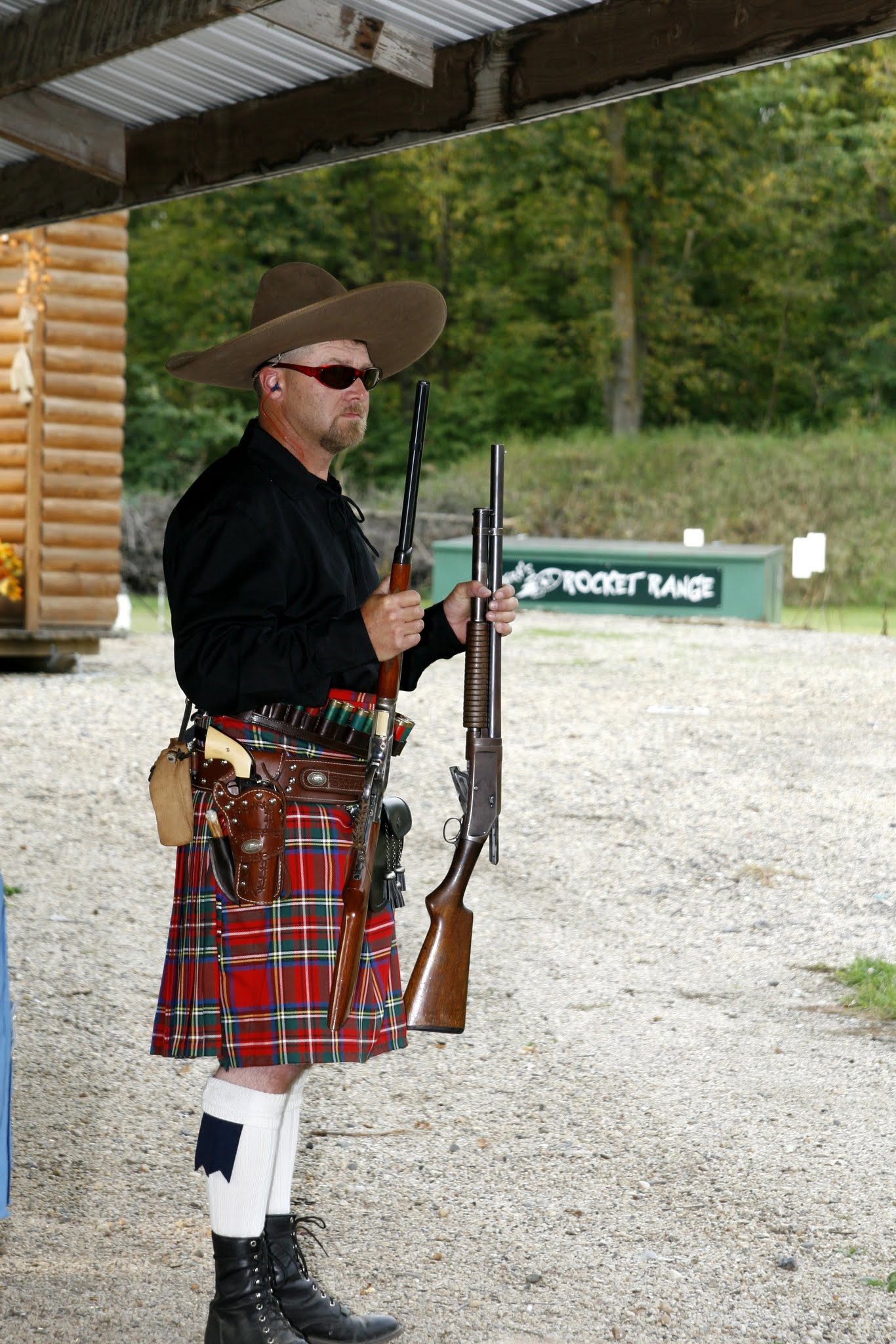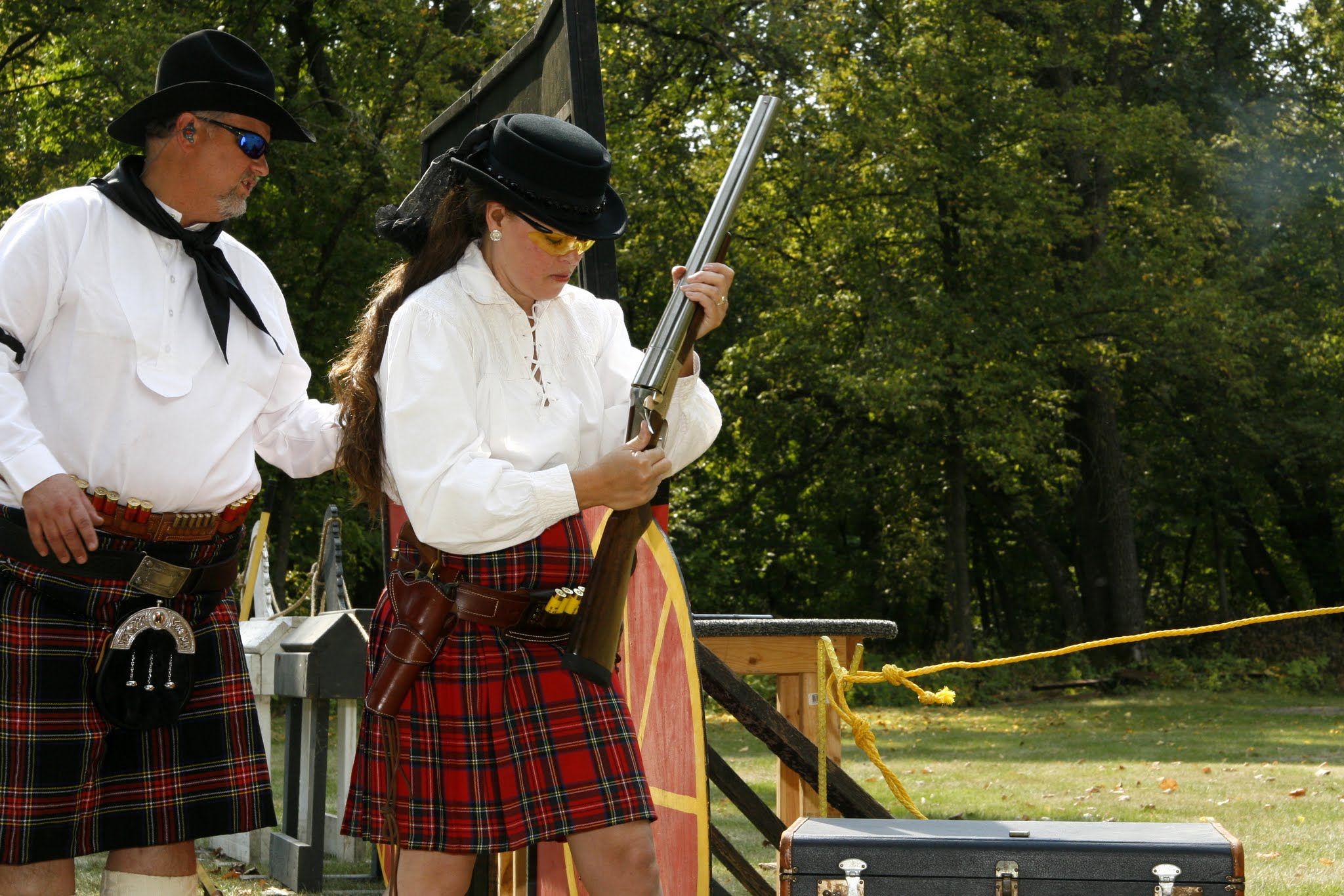 Good thing it wasn't breezy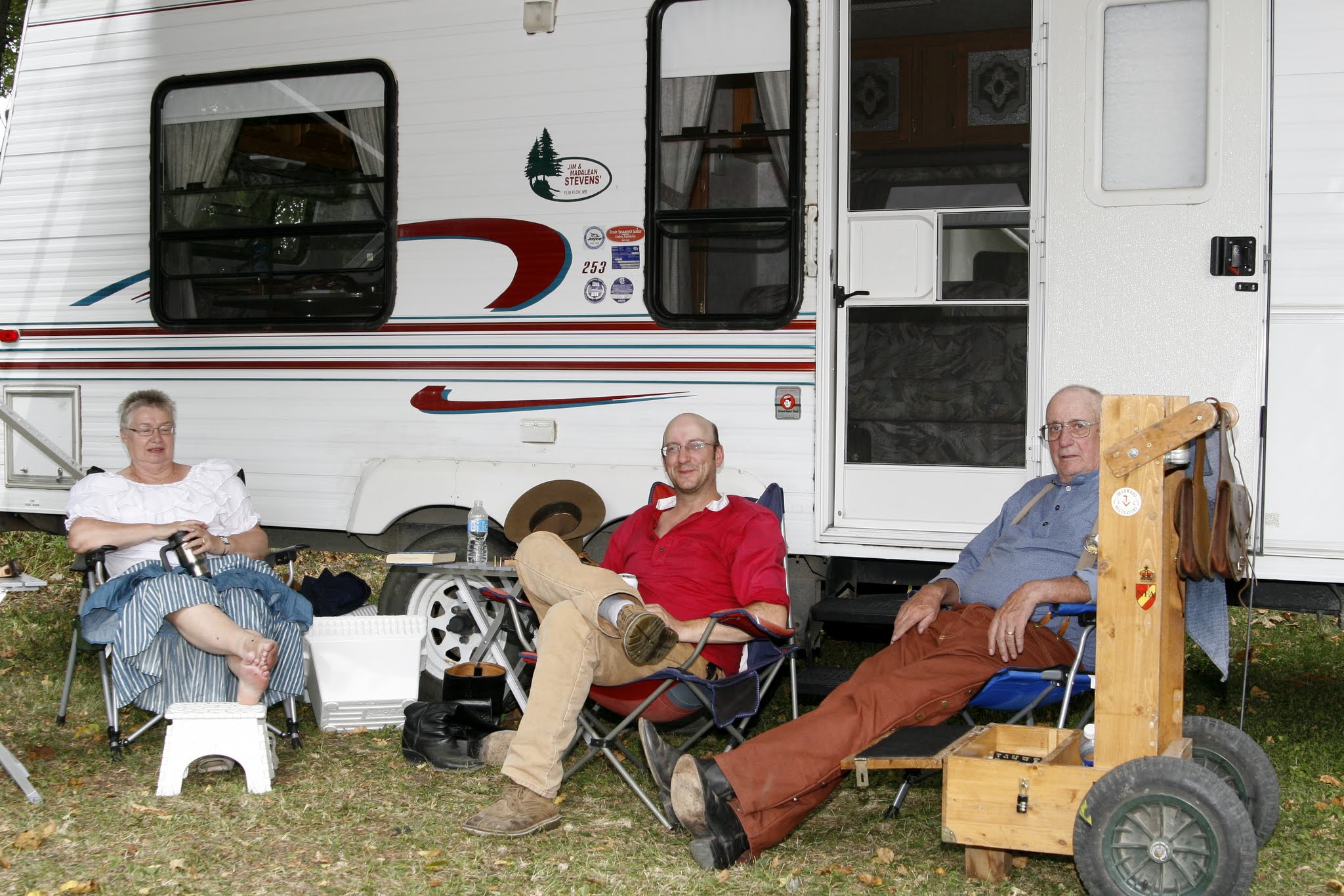 A ROSE AND TWO THORNS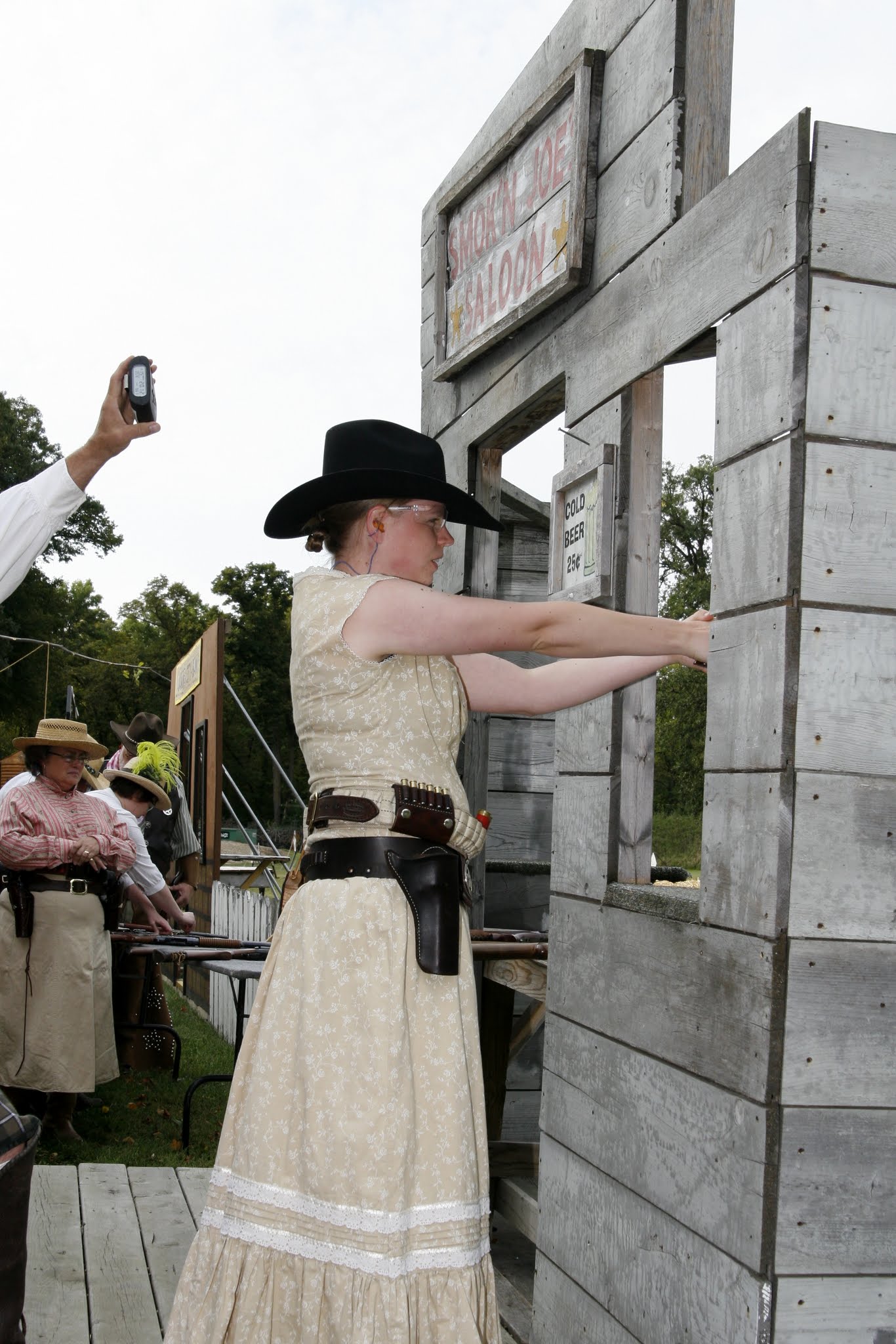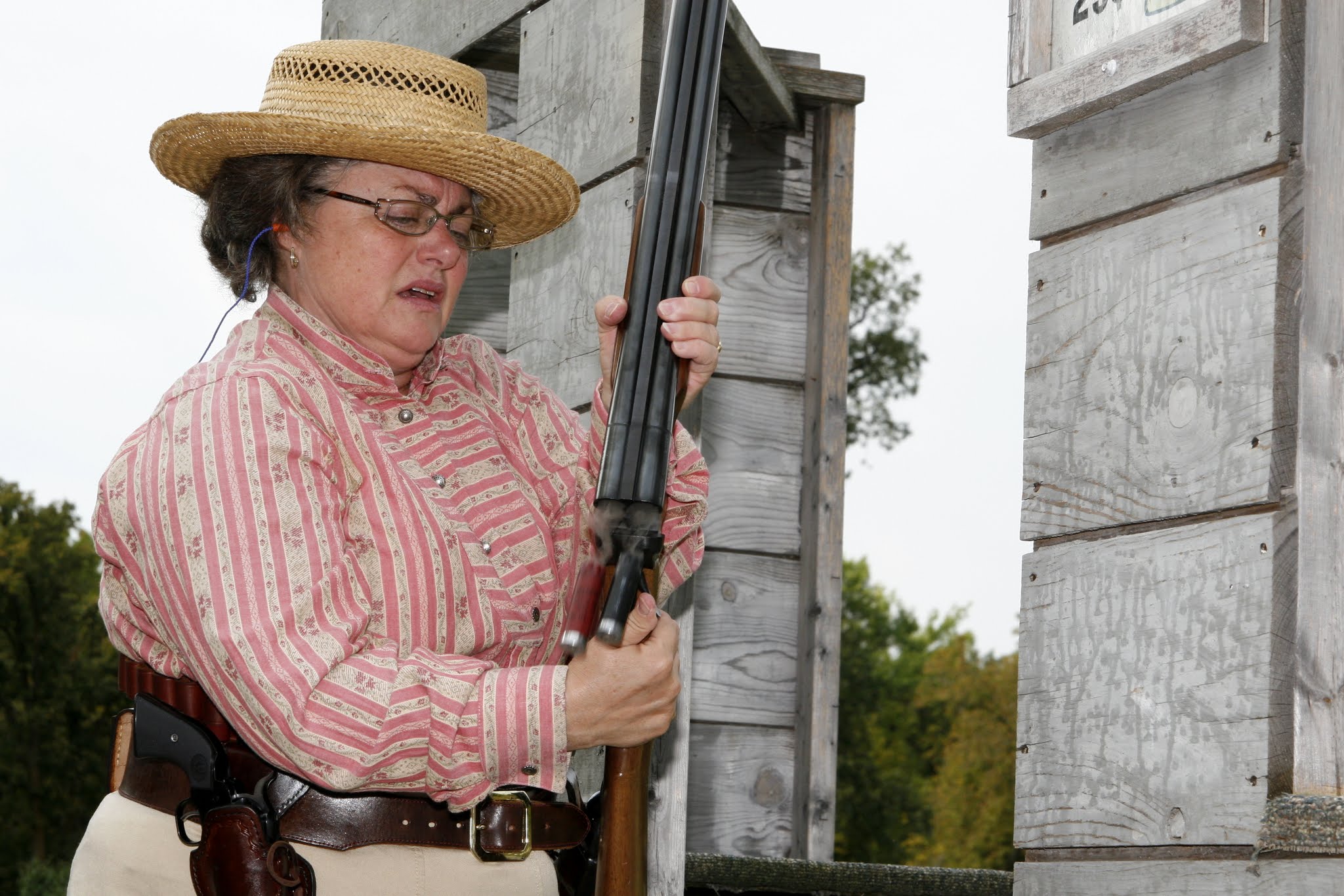 Two More Gals In Action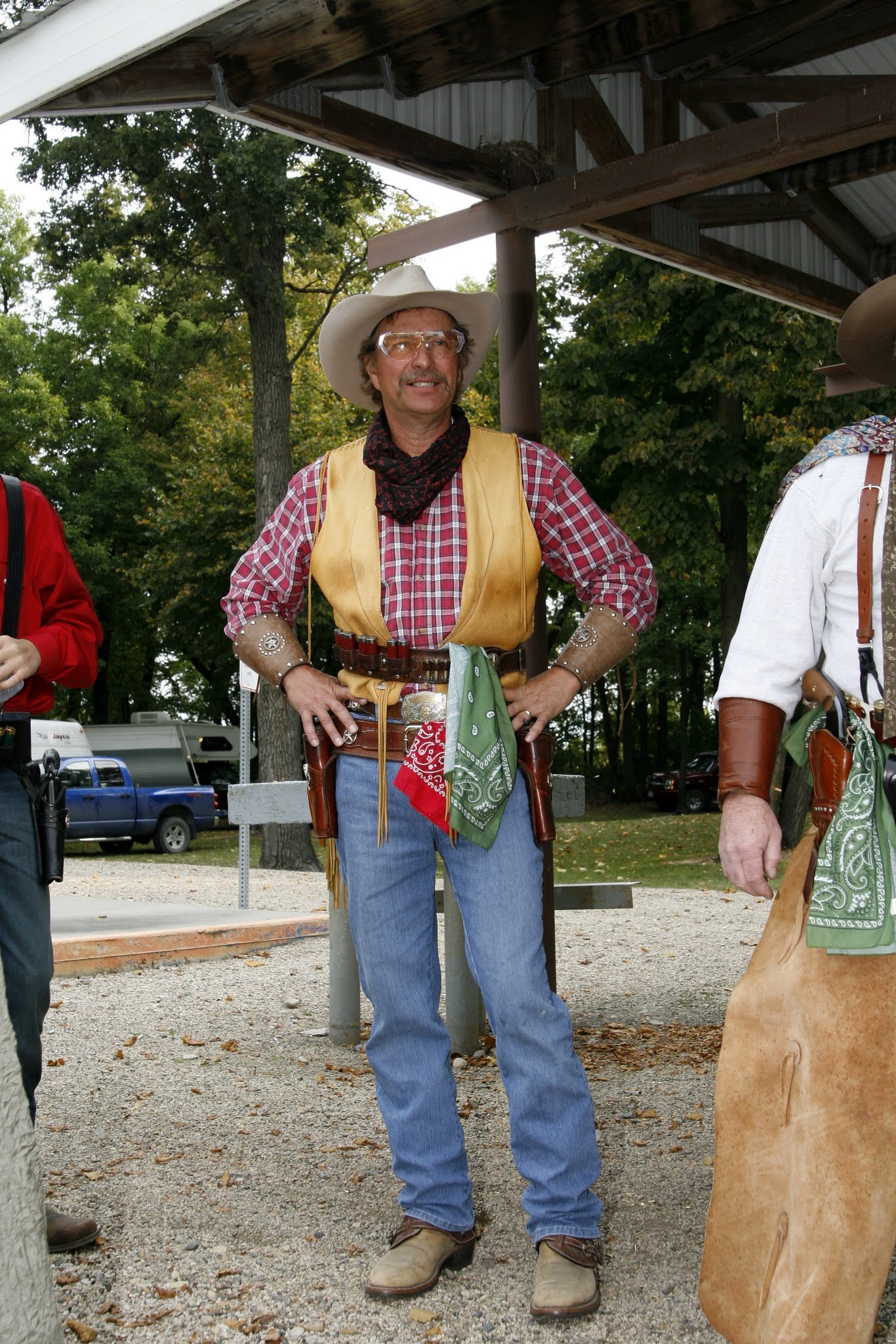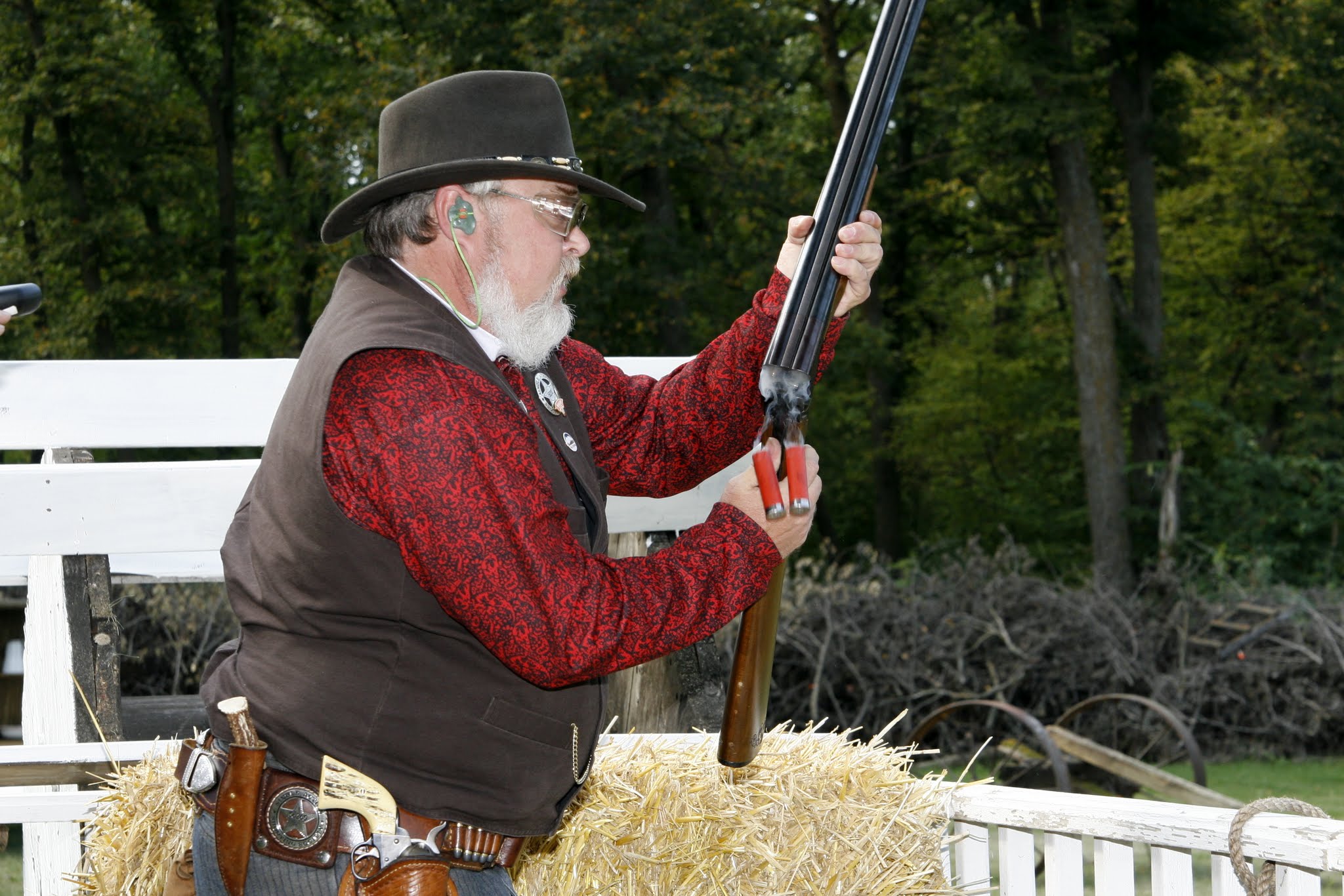 Chance Blake Stone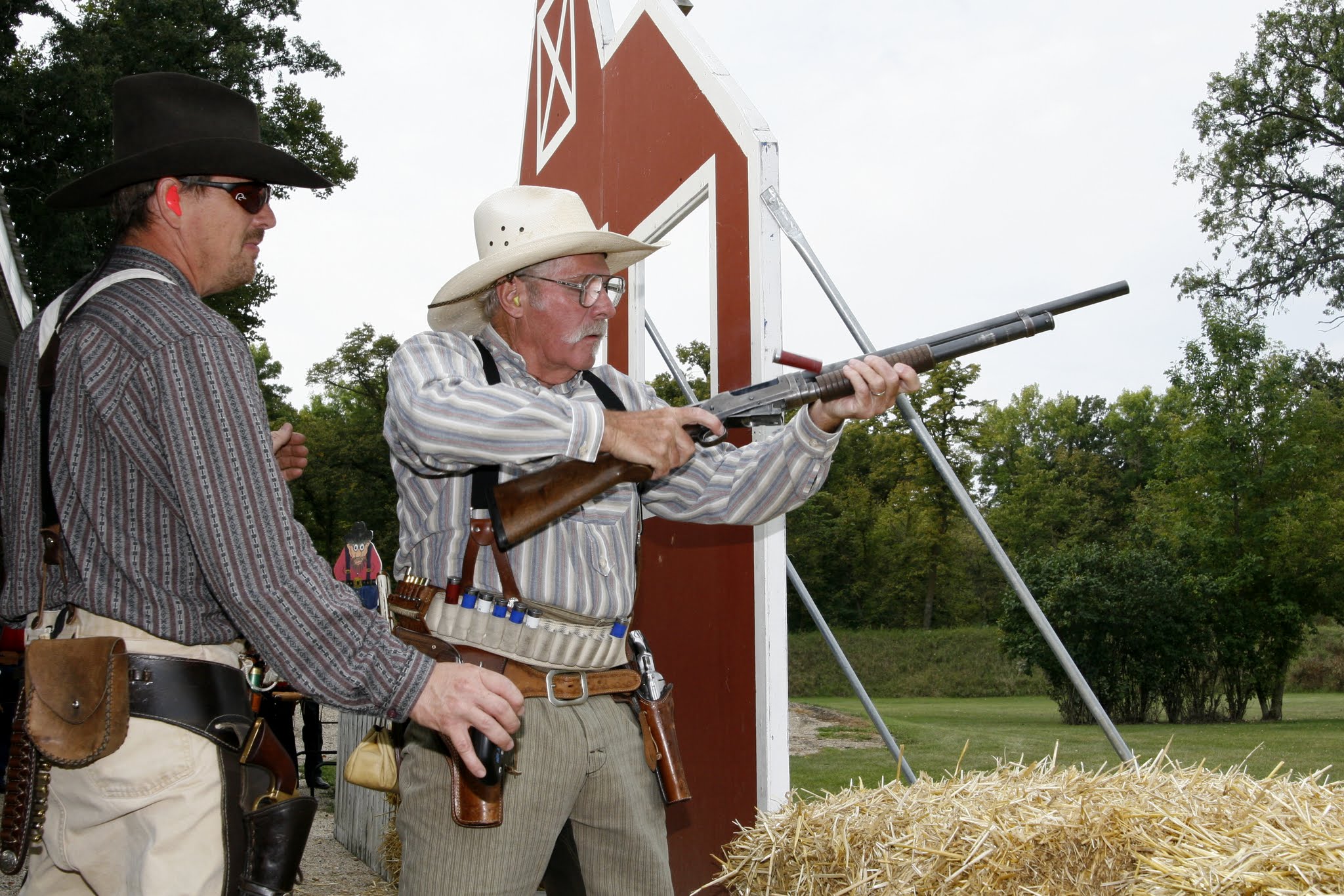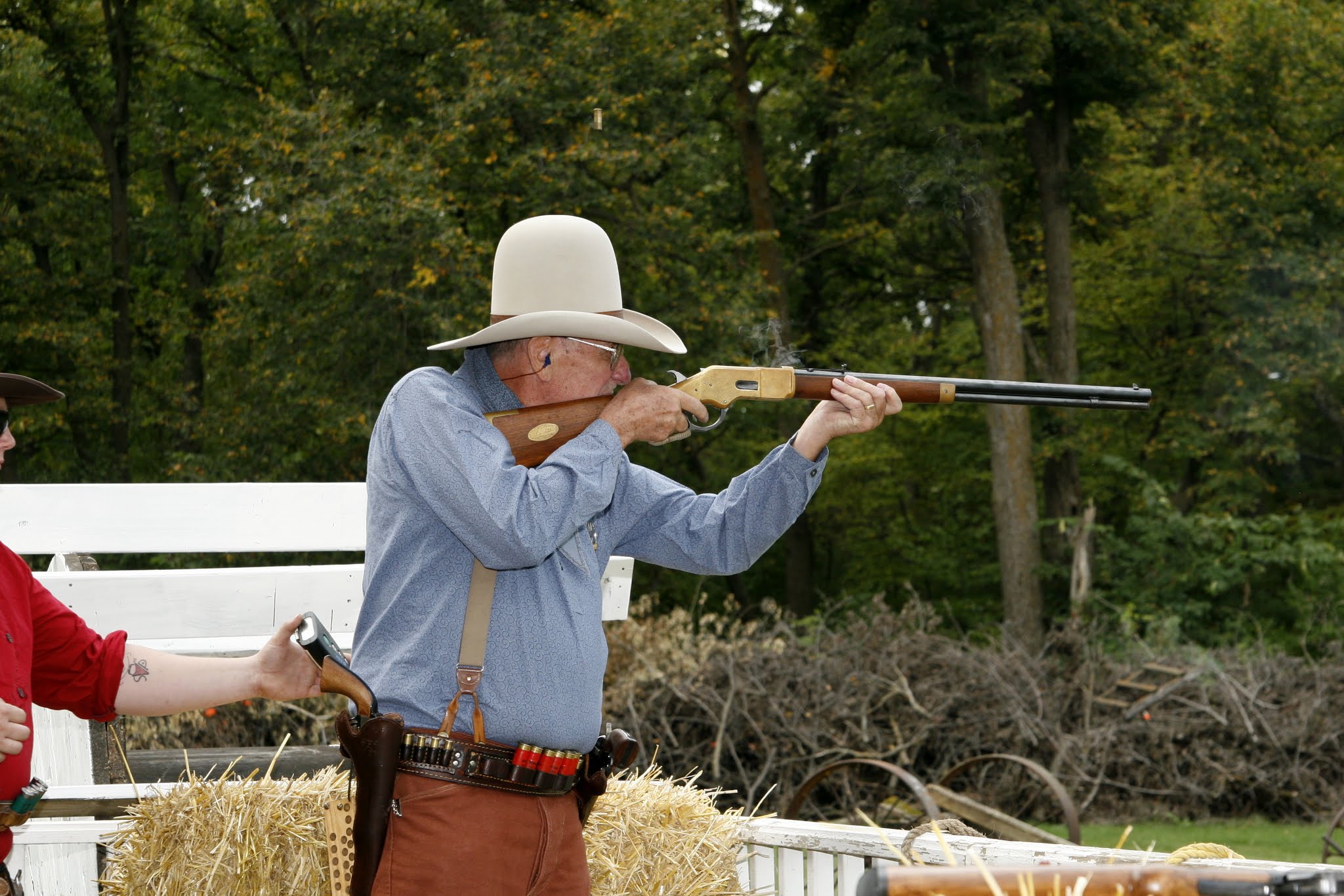 Elder Statesmen - Itasca Bill & Nine Toe Jim